The new Star Wars television show Andor follows on the heels of The Mandalorian, The Book of Boba Fett, and Obi-Wan Kenobi, but is much different from these series.
It is slower-paced and does not have standout characters like Din Djarin, Boba Fett, or Kenobi. It may appear to be a downturn in the success of recent programs, but looks can be deceiving.
Why is Andor more important than The Mandalorian, The Book of Boba Fett, and Obi-Wan Kenobi to the Star Wars franchise?
Andor furthers a trajectory of story-telling that the preceding shows initiated. The more ambiguous characters also provide a fresh edge to the franchise.
Why is Andor Better Than Recent Star Wars Shows?
Andor | Official Trailer | Disney+
Andor appears to be running behind viewership levels of recent shows. In particular, the most recent Disney+ show reportedly performed below The Book of Boba Fett and Obi-Wan Kenobi.
Yet, Andor is vital to the Star Wars franchise and could be considered better than its predecessors.
Andor is geared toward a more mature audience and is a more gradually-paced series. That helps explain why viewership levels have not been as high as with The Book of Boba Fett or The Mandalorian.
Yet, that mix of elements is why the show is more important. Andor aims to draw in a wider, non-Star Wars audience through a rich, compelling story.
One of the merits of Andor is that viewers do not have to be tuned into Star Wars as much to follow what is happening. With The Mandalorian and Obi-Wan Kenobi, knowledge of Star Wars comes in handy.
Andor is not relying as much on tapping into Star Wars fans' sentiments, or making connections to characters the way that Obi-Wan Kenobi, The Book of Boba Fett, or The Mandalorian did.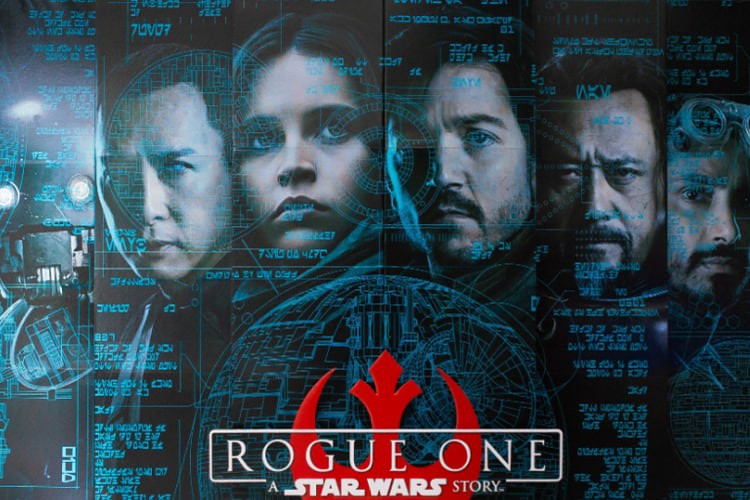 As the prequel to the movie Rogue One, Andor is meant to stand alone for the most part. We can jump right into this show. It may even be the entry point into the Star Wars saga for new audience members.
Through a gradual storyline, this series wants to set up revelations and breakthrough moments. The Mandalorian and The Book of Boba Fett also drew out their respective backstories, but both tended to be more action-packed.
Which Series Has a More Interesting Storyline?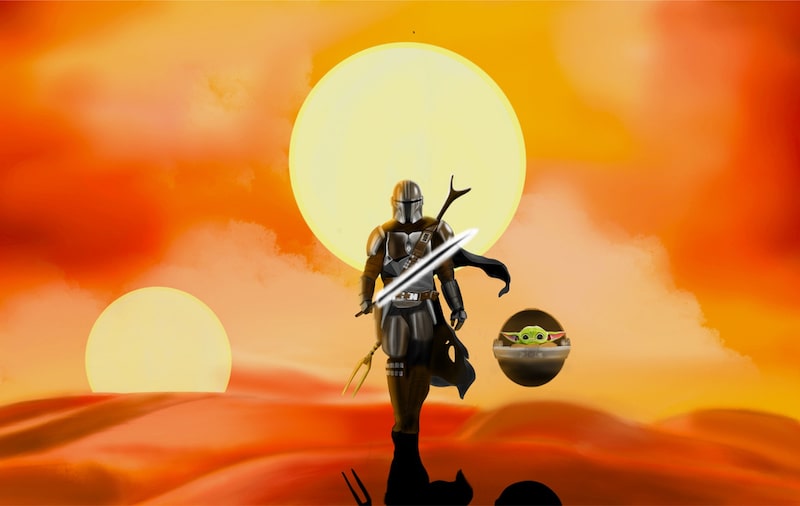 The Mandalorian certainly had an interesting storyline. We were captivated by Din Djarin's transition from bounty hunter to protector of Grogu.
Audiences were also drawn to what would happen to both of them if they were unable to steer their way through countless dangers, including Moff Gideon.
Andor brings out a story that intersects with familiar historical connections–common people within a fascist regime who face oppression.
The series strikes audience members with a recognizable storyline in a similar way to that of Star Wars Episode VII: The Force Awakens.
The Force Awakens consciously implied a Nazi-like presence with the First Order. We can recognize this evil quickly and readily grasp the story of resistance to it.
With Andor, we get a similar compelling plot that draws in lay audiences. As one source aptly stated, "Andor distinguishes itself by telling the story of what it's like to be under the heel of a militant police force with nothing left to lose."
Indeed, the story centers on the lives of everyday people who get tired of this oppression. We can see these elements in the opening scenes that run from the brothel to the deaths of the Imperial security officers.
The flash of Star Wars blasters and lightsabers is more muted in this series. We may see this as a drawback, but reducing these elements allows the story to unfold more realistically.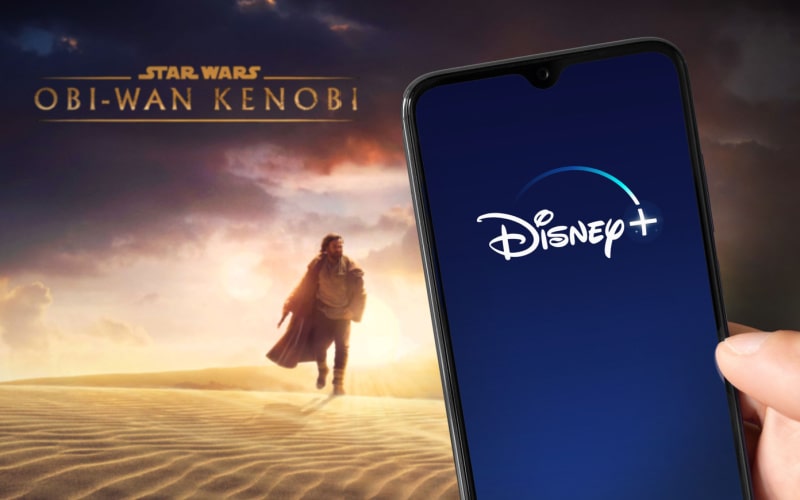 We already started to see this type of storytelling with the recent Disney+ shows. Obi-Wan Kenobi shows a day-to-day grind existence on Tatooine, complete with Obi-Wan riding on mass transportation.
Andor extends this type of storytelling and wants us to see another side of the Empire and Rebellion and not just the action and adventure that predominates in much of the Star Wars franchise.
The show focuses on storylines of incipient Rebels Cassian Andor, Bix Caleen, and Luthen Rael, along with the fumblings of Imperials like Syril Karn.
These characters are compelling, but more subtle and conflicted in their roles, allowing the story to take priority.
Which Series Has More Interesting Characters?
Andor focuses on more ambiguous characters. The show wants us to see more than just the heroes and villains.
Show creator Tony Gilroy wanted to reveal more of the Star Wars galaxy. His approach to characters reflects this angle.
As Gilroy said in an interview, "In the galaxy, there's billions and billions of beings." Most of them are not Jedi or Sith. "There's electricians and carpet cleaners." He asks: "What about them?" "What are these other people doing?"
These other people are living their lives, but increasingly feel compelled to resist the oppression around them. It's a familiar, yet different story with not-as-recognizable characters.
However, Andor seeks to draw out the main characters as we proceed. It does want to provide depth.
WHO IS Cassian Andor? - Star Wars Explained
Cassian Andor is the lead character, but he does not come off as Luke Skywalker. He is not driven by right or wrong.
He is described as a fighter, survivor, and spy all at once. He does what is necessary for survival and eventually to aid the Rebellion.
As the initial episodes of Andor reveal, Cassian is from the planet Kenari and was originally named Kassa. He was part of a young indigenous group who lived in the jungle alongside the ruins of a mining operation gone bad.
After an expedition to a Republic transport ship takes a wrong turn, Kassa is taken in by Maarva Andor, who becomes his adopted mother. As a boy and later, Cassian is a scrappy, mysterious figure who does not readily take to aiding the Rebellion.
As he admits in Episode 4 of Andor, Cassian takes on the daring payroll heist at the imperial base on Aldhani only for the money and the chance to be on his way again. We suspect there is more to his character, but we do not get a virtuous hero.
Imperial characters like Syril Karn are also not clear-cut. We may even sympathize with Karn as he falls out with the Empire.
And, we may see Dedra Meero, an officer in the Imperial Security Bureau, as someone who is just following a career path rather than being out to destroy any resistance.
These characters are not one-sided, and that makes the show engaging and important to extending the franchise.
The Mandalorian, The Book of Boba Fett, and Obi-Wan Kenobi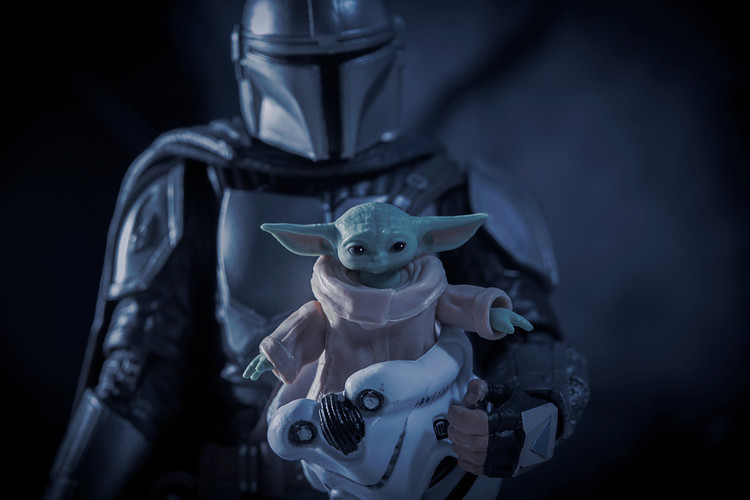 The Mandalorian had this ambiguous character appeal too. Din Djarin faced a moral dilemma, and it took time for him to move away from the cut-throat world of bounty hunting.
The success of The Mandalorian has been credited, at least partially, to Din Djarin. It may have surprised fans that a masked character could become so popular. Part of the appeal was that Din Djarin did not use the Force but relied on his wits and fighting ability.
Yet, Mando was also appealing because of his character development. At first, he is a gritty gunslinger that has been compared to Clint Eastwood's western characters.
Then, he transforms into a caregiver and protector of Grogu, putting Baby Yoda's needs first, but also maintaining his fighting skills. In season 2, we see Mando do anything necessary to save Grogu from Moff Gideon.
That's quite a character arc considering Din Djarin was initially supposed to eliminate Grogu.
With The Mandalorian, we could argue we do have a stronger lead character than Cassian Andor.
We might say the same for The Book of Boba Fett. The renowned bounty hunter who transforms into a hero-of-sorts captures the attention of audiences perhaps as much as he did in The Empire Strikes Back.
Obi-Wan Kenobi was released largely to meet the demands of fans who wanted to see Ewan McGregor back as a Jedi. Obi-Wan does take center stage again (along with Darth Vader), and he drives this series.
So, if we favor character-driven series, these three may best Andor. Yet, if we prefer story over character, we would probably prioritize Andor.
Which Series Fills Out the Star Wars Universe Better?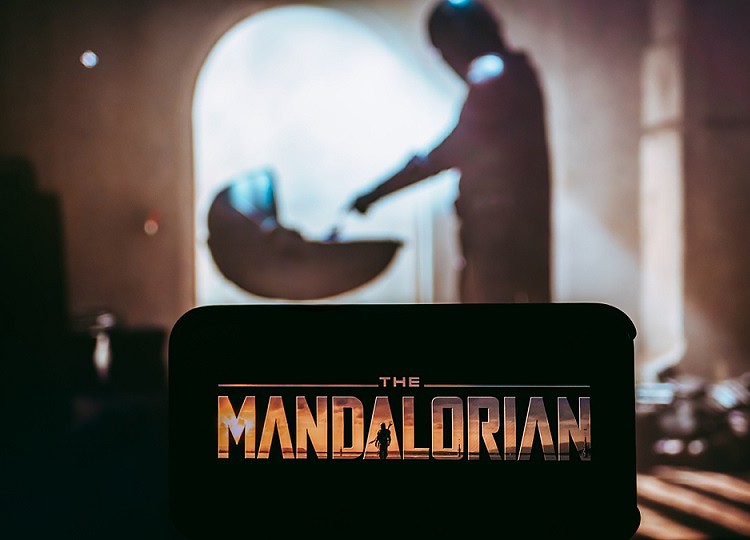 The Mandalorian continues to be the most popular Star Wars series on Disney+. This show is a hard act to follow.
However, another ranking of the three shows before Andor places Obi-Wan Kenobi on top. The Mandalorian is close behind, and The Book of Boba Fett comes last.
By allowing the story to take the lead, though, Andor promises to fill out the Star Wars universe better than The Mandalorian, The Book of Boba Fett, or Obi-Wan Kenobi.
The Mandalorian and The Book of Boba Fett had compelling stories, but at times fell to the urge of intentionally heart-touching moments to appeal to parents and younger audiences.
For example, the reuniting of Din Djarin and Grogu in The Book of Boba Fett came complete with hugs and Mando saying, "Okay, Little Guy. I am happy to see you too."
The Mandalorian and Baby Yoda Reunion | The Book of Boba Fett | Episode 7
Scenes like this are nice to see, but they also have that staged/predictable aspect to them.
All of these shows have compelling characters, and The Mandalorian and The Book of Boba Fett may win out in that category.
But Andor provides interesting, conflicted characters that enable a rich story to unfold in ways that the preceding shows only started to prompt. In that sense, Andor is indebted to the previous three shows.
Yet, with its more mature, less flashy elements, this show also departs from them and gets us to think about Star Wars in new ways. By following this direction, Andor may ultimately achieve that wider audience reach.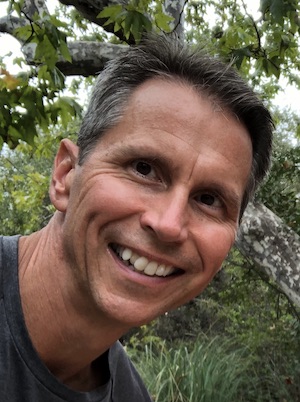 Todd Wahlstrom is a creative and analytical freelance writer and life-long Star Wars fan. He has covered such topics as Darth Vader, the Jedi, Boba Fett, and AT-AT Walkers. Todd has published a non-fiction book, holds a Ph.D. in history, and enjoys hiking, running, and reading about science.